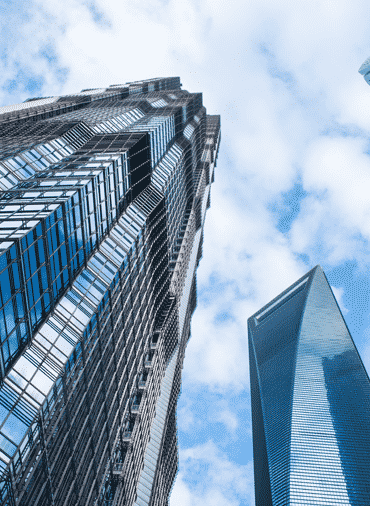 WHO WE ARE
Leading The Way In
Services, employment and consulting for more than 7 years

We are an international recruitment agency with branches abroad, which provides local and international employment for companies.
MB Services Jobs, is a leading company in recruiting skilled labor from Tunisia, offering a huge range of recruitment solutions to guide and assist both companies and individuals to choose their practical and professional way in the modern world. We, simply, provide employment and recruitment services to companies and individuals at different stages of the working cycle overall more than 7 years of experience in recruitment for the Gulf in the following fields :
     Recruitment and employment.
     Human Resources services.
     Training and consultancy.
7 years have passed since the foundation of MB Services and Employment… full of tears, fatigue and stress…many challenges, developments, difficult situations, successes, achievements…good knowledge and a distinguished team which is now an integral part of our family…
Our Company History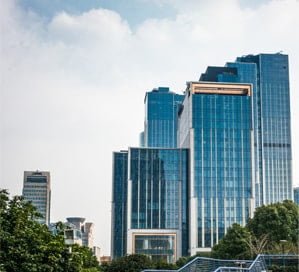 2015 - Establishment of Company
In June, we established our first branch in Tunisia, specifically in the city of Sousse. In our beginnings, we worked only on nationality Tunisian and Jordanien…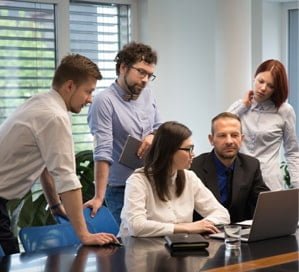 2018 - We Improved Ourselves
We have developed our team, opened other offices abroad and we have built international relationships and many partners all over the world!
We work on other countries like Tunisia, Jordan, Morocco, India, Nepal, Pakistan, Bangladesh, Sri Lanka, Uganda, Nigeria, Ghana, Kenya in "All Domain" and Algeria in field "Oil & Gas".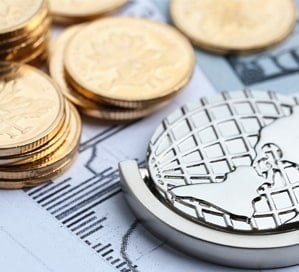 2020 - Coronavirus Crisis
The coronavirus forced us to be creative, to change our strategy and make other plans for work …Therefore, we expanded to work in the local market due to its importance during this period.
Request a Call Back
To inquire about our services!
You need any information or advice…
Call (+216) 22 027 257 Or (+216) 22 010 513